Commercial HDPE Pipe Suppliers?
Do you find it can get a little confusing when sourcing plumbing poly piping? Dealing with commercial plumbing suppliers that handle hundreds of different types of pipes in various materials can be both confusing, time consuming and difficult. Being dedicated to the wholesale supply of Commercial HDPE Pipe only, we offer the supply simplicity you need. Cost efficiencies are not the only benefit, what it also means is that we are also focused with our installation support… you are guaranteed to get the right answers at the right time by the right people!
Every Matrix Piping client is unique, and so is every one of our HDPE piping solutions. What always remains the same is our full commitment to quality and service. We look forward to impressing you!
Experience the Matrix Piping difference today!
Plumbing Poly Pipe welding machine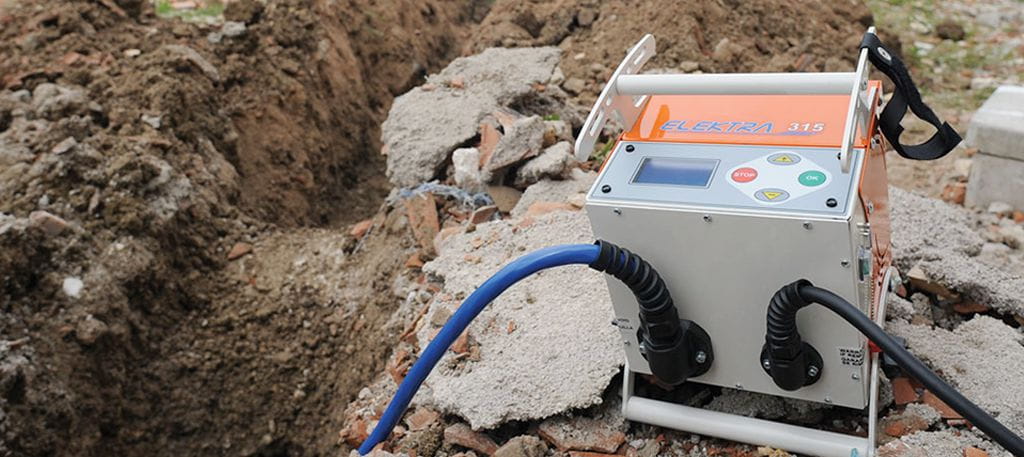 Sales + Customer Service:
T. 1800 ...click to reveal 634 644
Head Office:
5 Richards Rd Swan Hill Victoria 3585
Melbourne Despatch:
2 Richards Circuit, Keilor Park Victoria 3042
(by appointment only)