Poly pipe for Mines
Unplanned downtime can prove disastrous in mining. With HDPE mining pipe still increasing in use in mines, the importance of correct application and rapid supplier response is key to reducing downtime. Looking for fast turnaround on mining poly pipe fittings or mining poly pipework fabrications? With a fully equipped workshop capable of welding up to DN1000 and machining up to 600mm…all the resources to respond quickly and efficiently to your poly pipe fabrication needs. Need assistance to select the correct HDPE mining pipe and fittings for your duty requirements? Benefit from 25 years of application experience, we're all about preventing the unexpected!
Quality Butt Weld & Electrofusion Fittings – to suit your specified duty requirements
HDPE Pipe welder Hire & Sales – All the gear you need to get it together
Custom HDPE Pipe Fabrication – Accurate and fast offsite fabrication
Every Matrix Piping Systems client is unique — and so is every Matrix Poly Mine Pipe solution. What always remains the same is our full commitment to quality and service.
Experience the Matrix Piping difference today!
Mine HDPE pipe for dewatering and supply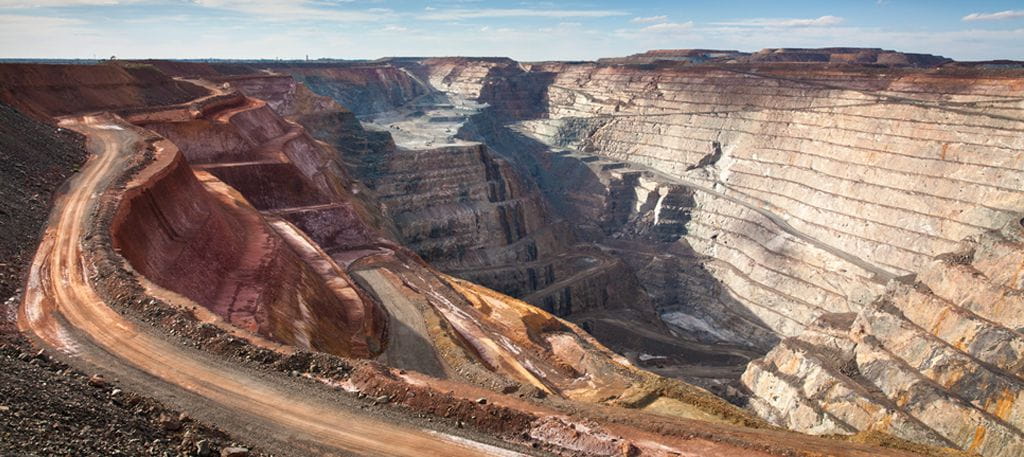 Sales + Customer Service:
T. 1800 ...click to reveal 634 644
Head Office:
5 Richards Rd Swan Hill Victoria 3585
Melbourne Despatch:
2 Richards Circuit, Keilor Park Victoria 3042
(by appointment only)