Open Hours
8:00am - 5:00pm Mon - Fri

1800 634 644
Sales + Customer Service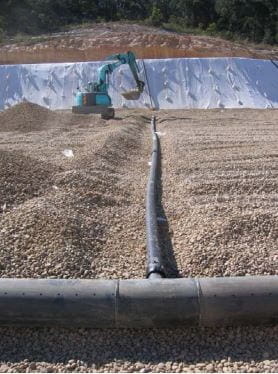 When it comes to leachate and gas collection pipework for landfill applications, nothing is as strong, adaptable, flexible, or even as popular as HDPE piping. Having been specified into well over 90% of landfill projects currently, poly pipe has proved itself countless times to be the ideal piping material for leachate collection systems, landfill gas collection and venting pipework, and leachate sump riser applications.
Matrix Piping have worked closely with the civil industry over the last 10 years to supply high-integrity poly junctions, crosses and manifolds, as well as straight pipework and the results have been astounding. Zero failure rate, hugely reduced site installation time when compared with other materials, and massively successful long term reputability are to be achieved through the use of this material.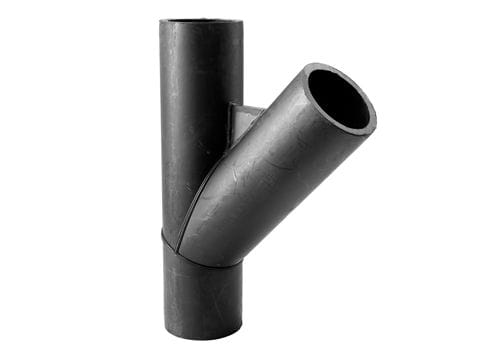 With the huge benefit of being weldable onsite and coming in 12 metre lengths, poly leachate pipes have emerged as the favourite material. Mostly specified in PE100 SDR11, strength is more than sufficient to withstand the high point loads and elevated subsurface temperatures that are found in landfill cells.
How can we help you?
We can offer special fabricated items, project pricing and service that surpasses expectations.
Contact our friendly Customer Service team
Sales + Customer Service:
T. 1800 ...click to reveal 634 644
Head Office:
5 Richards Rd Swan Hill Victoria 3585
Melbourne Despatch:
2 Richards Circuit, Keilor Park Victoria 3042
(by appointment only)
Products
Get in Contact
Head Office
5 Richards Rd Swan Hill Vic 3585

Melbourne Despatch
2 Richards Circuit, Keilor Park Victoria 3042
(by appointment only)