Open Hours
8:00am - 5:00pm Mon - Fri

1800 634 644
Sales + Customer Service
"HDPE Pipe makes life easier!" The benefits of HDPE pipe are many, but you might say, that's still a bold statement to make, so please explain that to me? Well, it can be explained by a number of reasons, here are just a few:
1. For the consumer
- No more calling the plumber to fix blocked drains (HDPE pipes have the "slipperiest" or lowest friction properties, of most common pipes).
- No copper taste. Tainted drinking water is a thing of the past (HDPE Pipes are safe for drinking water and contains no BPA nor does it leach any harmful chemicals into the water supply).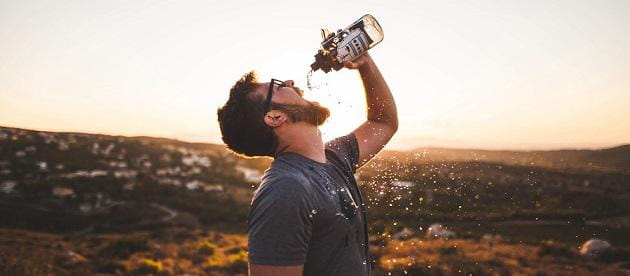 2. For the installer
- No more cracked pipes (HDPE piping is semi rigid, without being brittle, and thus resists cracking).
- No need for concrete thrust blocking (HDPE piping, when welded, is end-thrust retaining, and requires no concrete back-blocking).
- Clean welding (no concrete, no messy smelly glues, no welding fumes, no hot flames)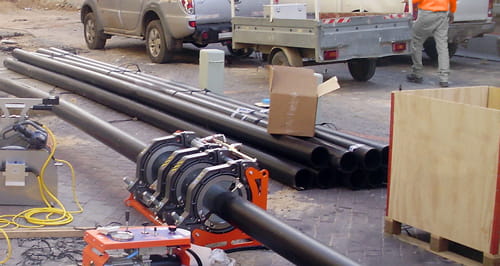 3. For the maintenance plumber
- No more intruding tree roots to remove (due to a welded joint, rather than a push fit or ring seal joint, there is no access point for tree roots).
- No more corroded or fouled up pipes (HDPE piping is resistant to corrosion, abrasion and biological deposits).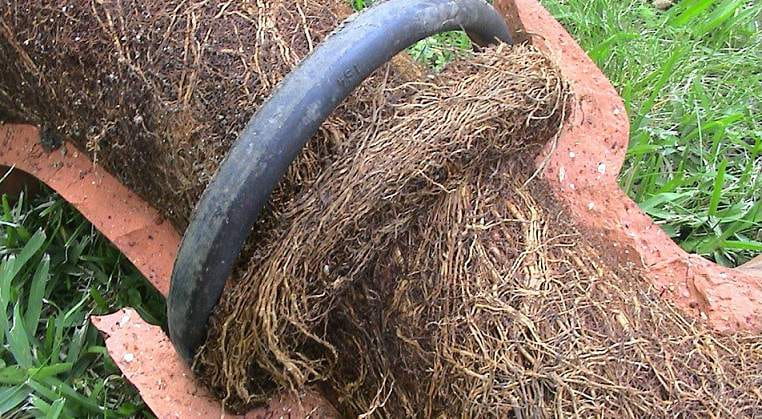 4. For the specifier
- Reduced project costs (due to both faster installation, reduced trenching costs and reduced raw material costs)
- No more "spaghetti minefields" of zig-zagged trenches to be designed (HD-PE piping can be installed into one common shared trench)
- Happy customers!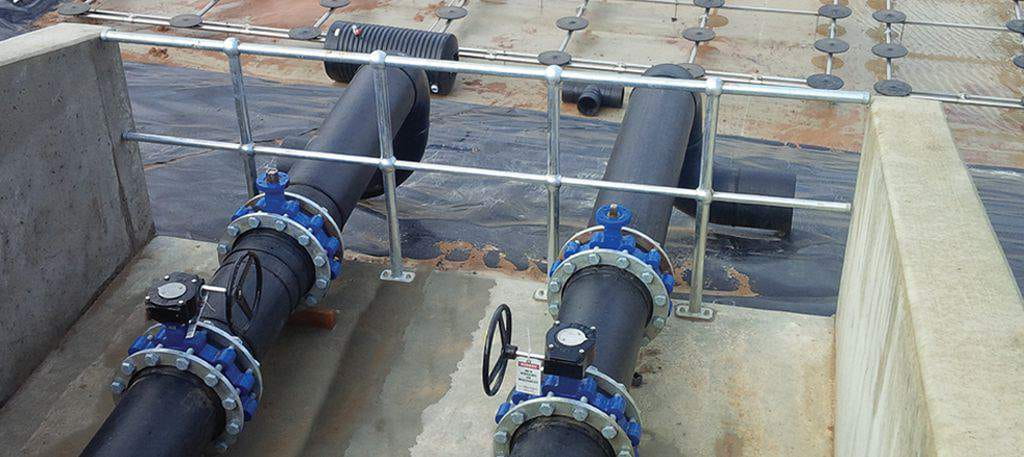 Matrix Piping offer High Density Poly Ethylene piping for both drainage and pressure applications in Australia. High Density Poly Ethylene pipes are very versatile and can be utilised in most of today's irrigation, construction and industrial projects.


Got an HDPE Pipe project in Australia that you'd like priced?
Contact our friendly staff today!
Updated: 9th January 2017
Sales + Customer Service:
T. 1800 ...click to reveal 634 644
Head Office:
5 Richards Rd Swan Hill Victoria 3585
Melbourne Despatch:
2 Richards Circuit, Keilor Park Victoria 3042
(by appointment only)
Products
Get in Contact
Head Office
5 Richards Rd Swan Hill Vic 3585

Melbourne Despatch
2 Richards Circuit, Keilor Park Victoria 3042
(by appointment only)